Wonderland Ocean Pub
John Mayer said your body is wonderland. One could say the same about Ocean Beach, California. Named after a beach-front amusement park which opened in the early 1900s, Wonderland Ocean Pub is a Restaurant and Bar set in the same location as the original park. Considered one of the best ocean views in San Diego, this Brand was created with an inviting nautical theme.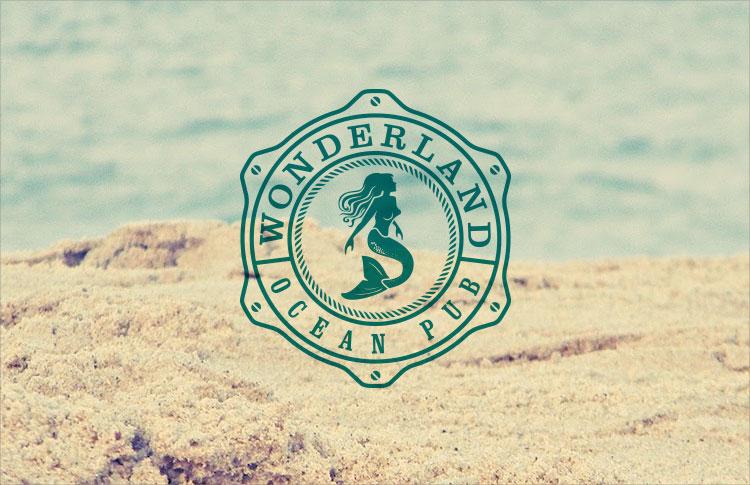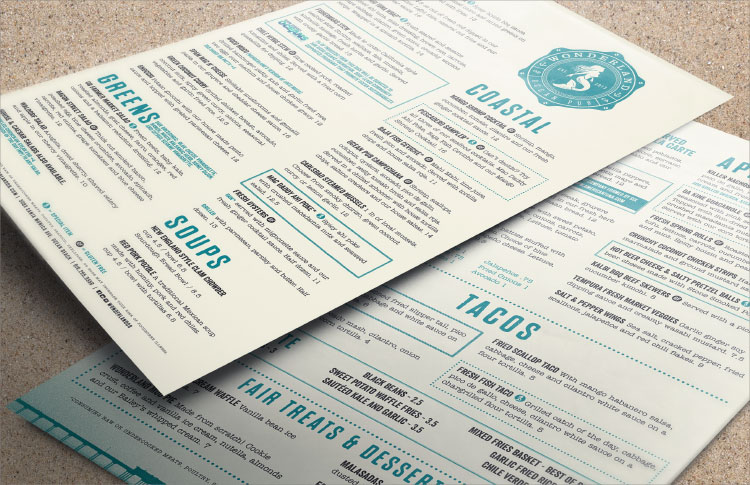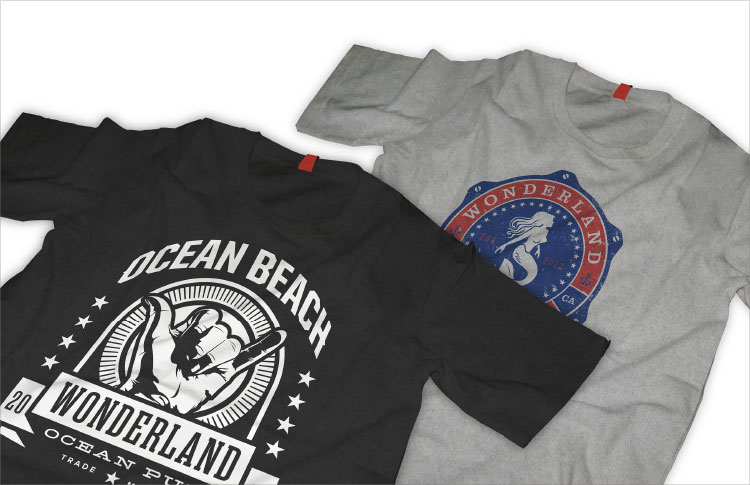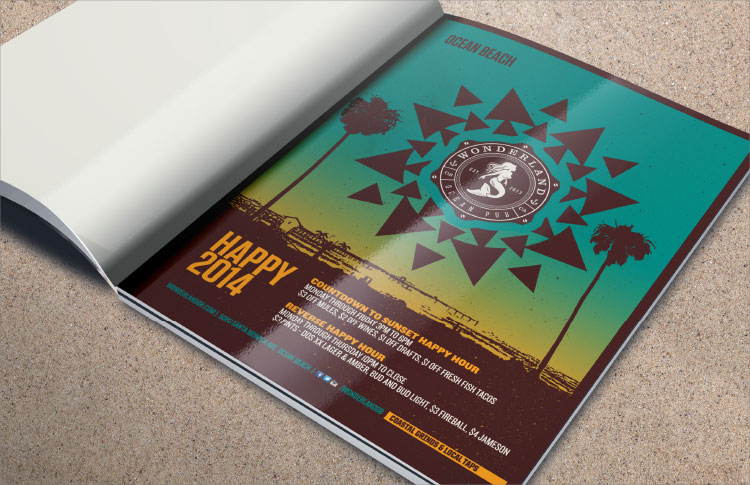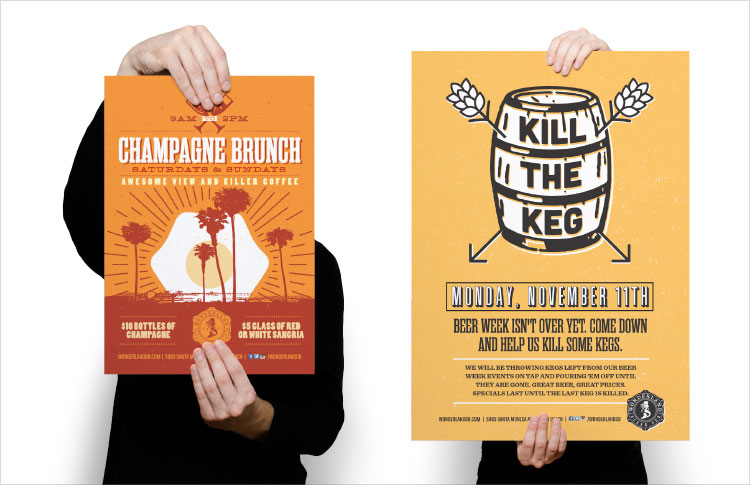 Smooth sailing ahead. Keep going...